Welcome Aboard Our Magnificent Balloon!
 You are seeing this Balloon Safety Instructions page because you are about to fly with us.  
To ensure your safety at all times please follow your pilot's instructions. 
Please read this guide before your flight.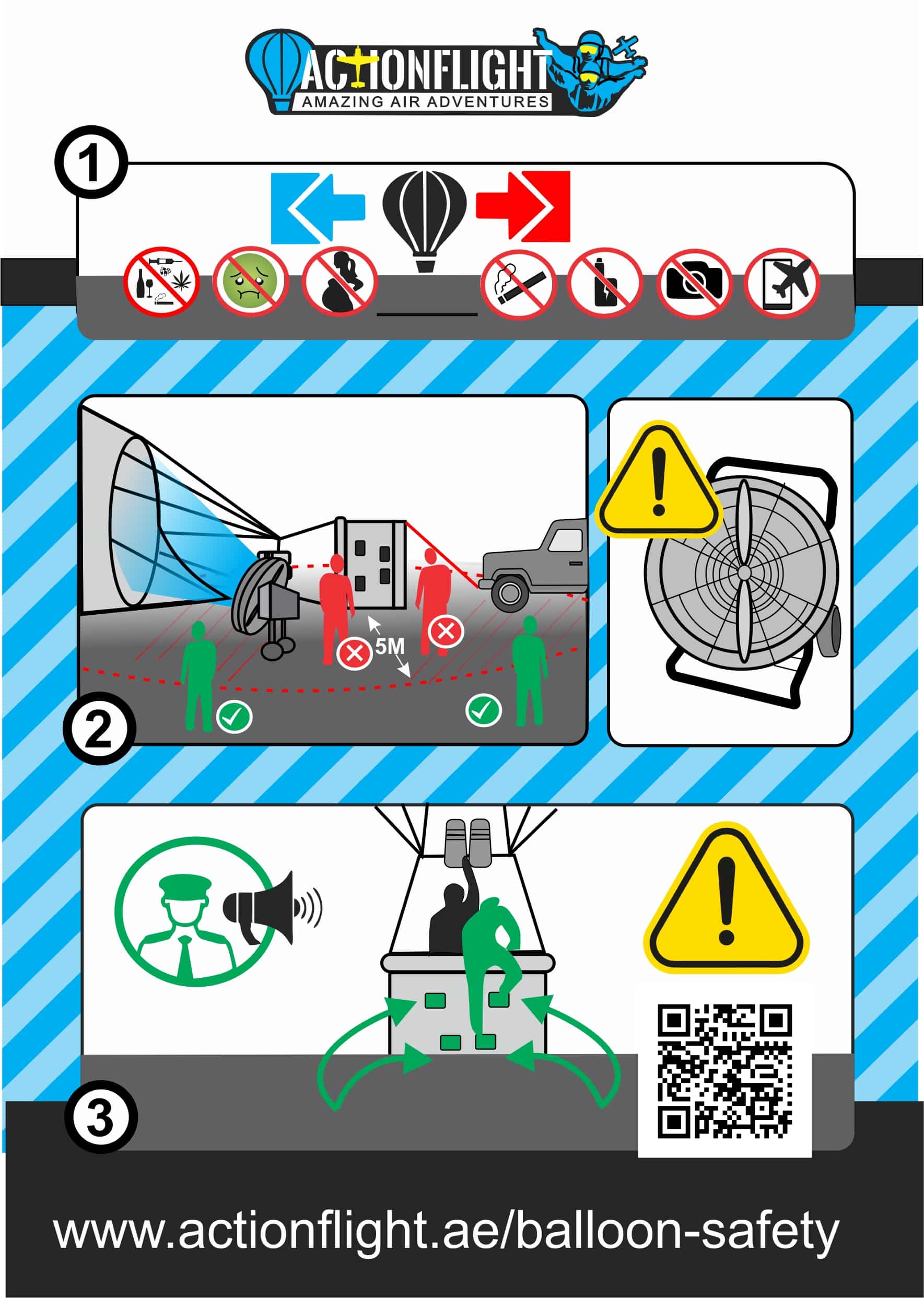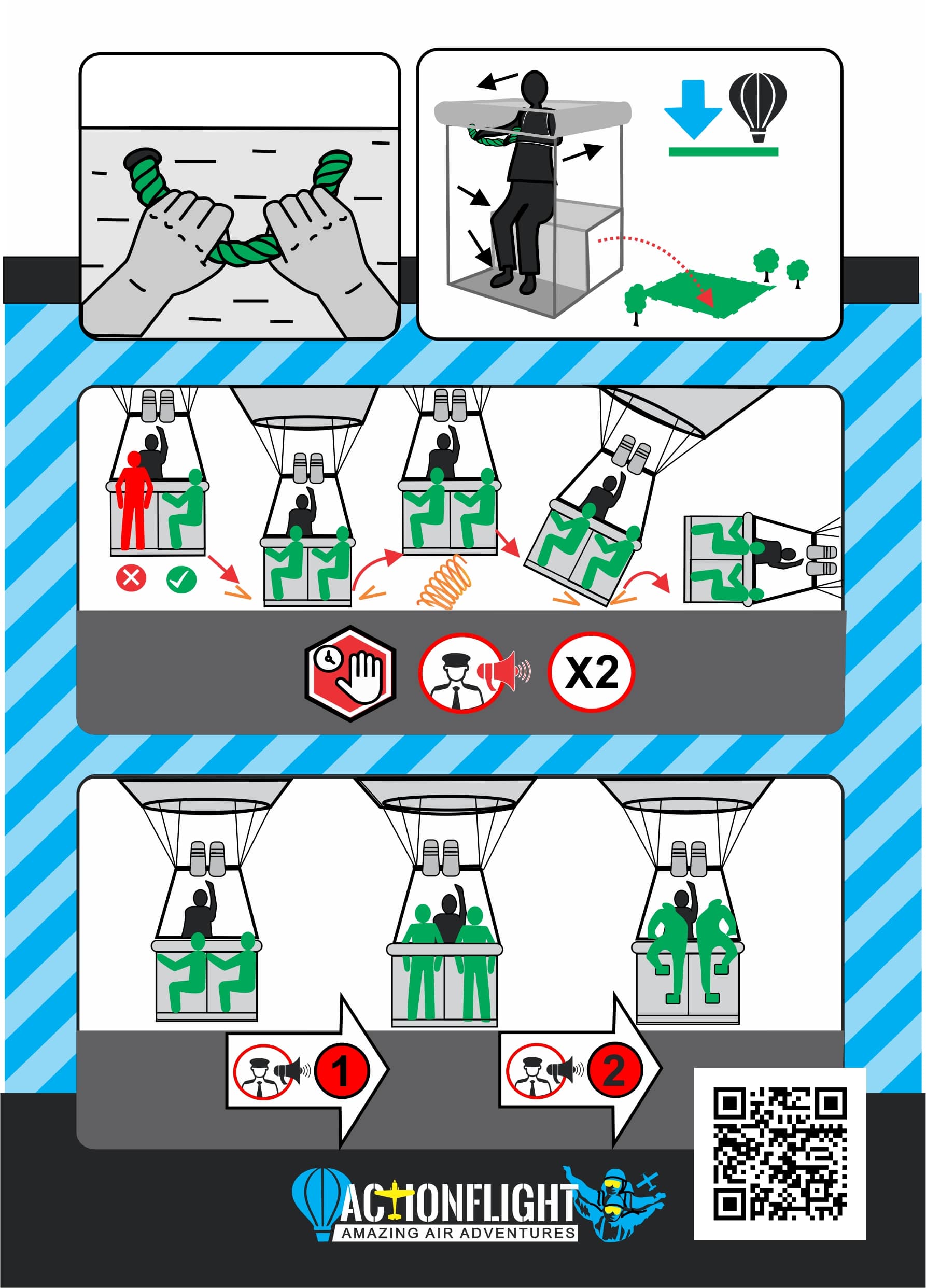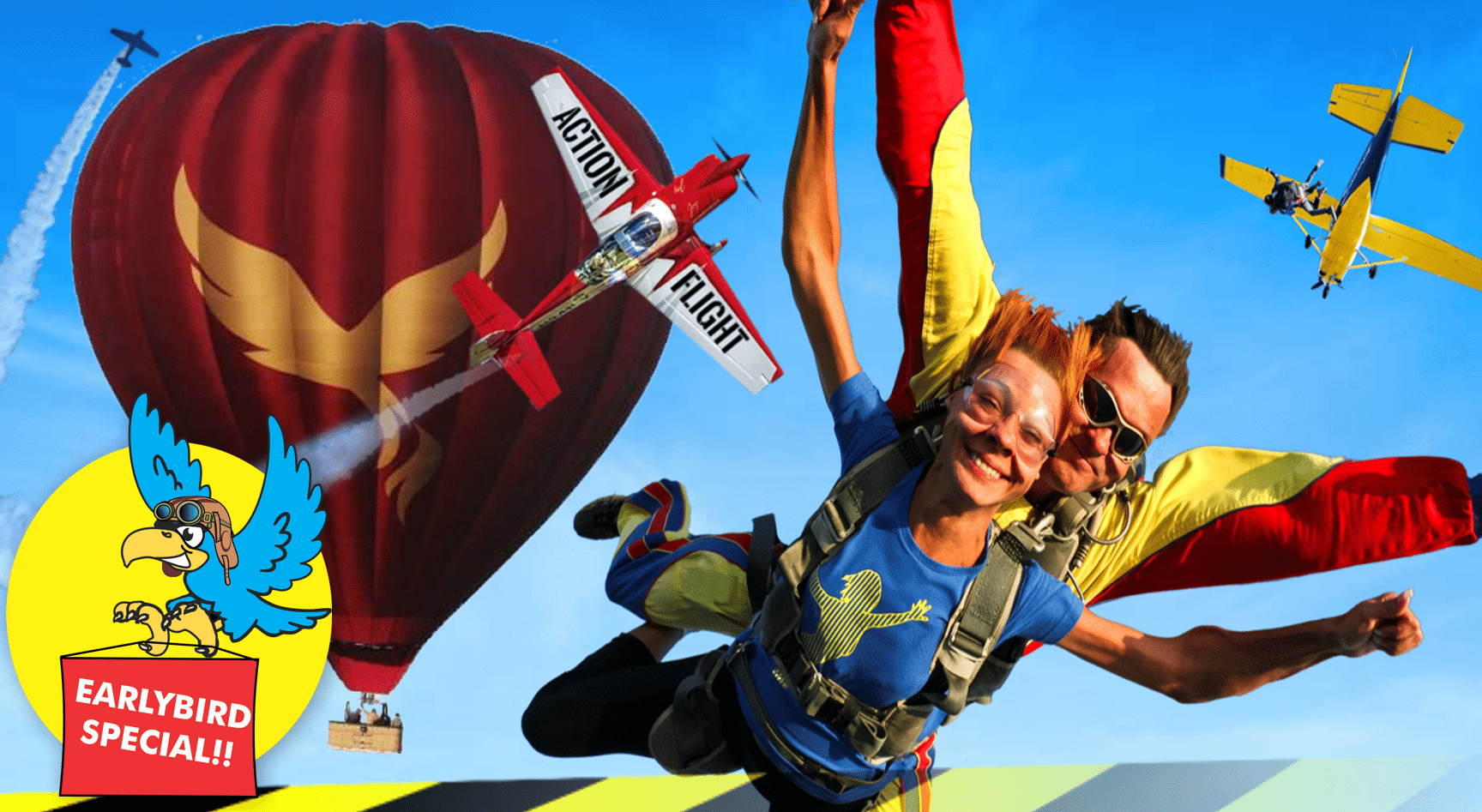 LIMITED TIME PRE-LAUNCH OFFER
Just enter the code "EARLYBIRD" at checkout for a 10% saving on all vouchers!
Save 20% when buying balloon group vouchers or skydive concession passes. This offer only available for a limited time!