Calling all desert lovers and adventure seekers…
Whatson.ae – Written by Romy Hunt.
Ras Al Khaimah's natural beauty can now be adored at dreamy new heights, as the emirate has unveiled new hot air balloon rides. ActionFlight is ready to glide guests over the rolling dunes, seven days a week, inviting desert lovers and adventure seekers to enjoy the morning sunrise from a soaring new vantage point.
Tickets start at Dhs1,315 for adults and Dhs1,155 for children, all including return transportation.
Ras Al Khaimah is known for its natural wonders and there is no better way to absorb all of its beauty than from a peaceful hot air balloon. ActionFlight's tours will take off just before sunrise and will float you across the Al Wadi desert at a height of 34.6m. This serene escape will last 60 minutes, allowing guests to marvel at the rising sun and awakening desert. The 360-degree view from the hot air balloon offers views of the illuminated rollin dunes, majestic Hajar mountains, shimmering coastlines, and – if you are lucky – the roaming wildlife.
Following this idyllic experience, guests will be whisked away to a stunning majlis for a bubbly breakfast. The excitement of the morning's adventures will undoubtedly have worked up an appetite, with breakfast including flaky pasties, fruit platters, hot dishes, fresh smoothies, and alcoholic beverages. If you're looking for even more action, a bird of prey show featuring native Arabian falcons, owls, and hawks takes place afterwards.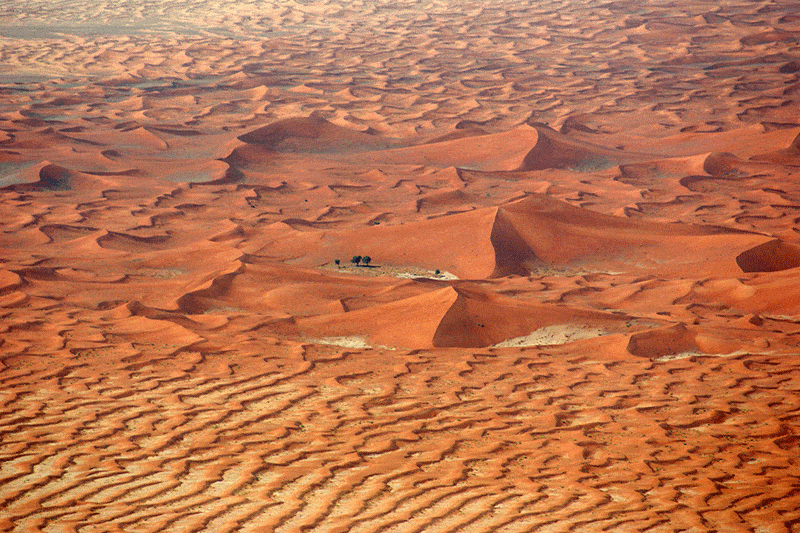 ActionFlight includes complimentary transportation from anywhere within the emirate, with additional transfer options available from other emirates for an additional fee. Each balloon has a capacity of 20 passengers, however if you're hoping for a more intimate experience you can also book private compartments and flight bookings.
To book your gorgeous desert balloon ride, visit actionflight.ae